Welcome to Blue Spring State Park
The 72-degree waters of Blue Spring greet guests to this undiscovered gem on the St. Johns River.
The benefits of conservation efforts can be astounding. Two years prior to the creation of Blue Spring State Park, in 1970, researchers monitored 14 manatees in the spring run. After years of park improvements and manatee protection initiatives, the number of wintering manatees had topped 200 by 2005, and by 2018, it had reached a record 485.
In addition to "sea cows," the abundance of fish in the spring run attracts a variety of wading birds, ospreys, eagles, and kingfishers. A fantastic approach to see the wonders of the park is to walk along the 4.5-mile Pine Island Trail or the spring stream.
Discover the Natural Wonder of At Blue Spring State Park, swimming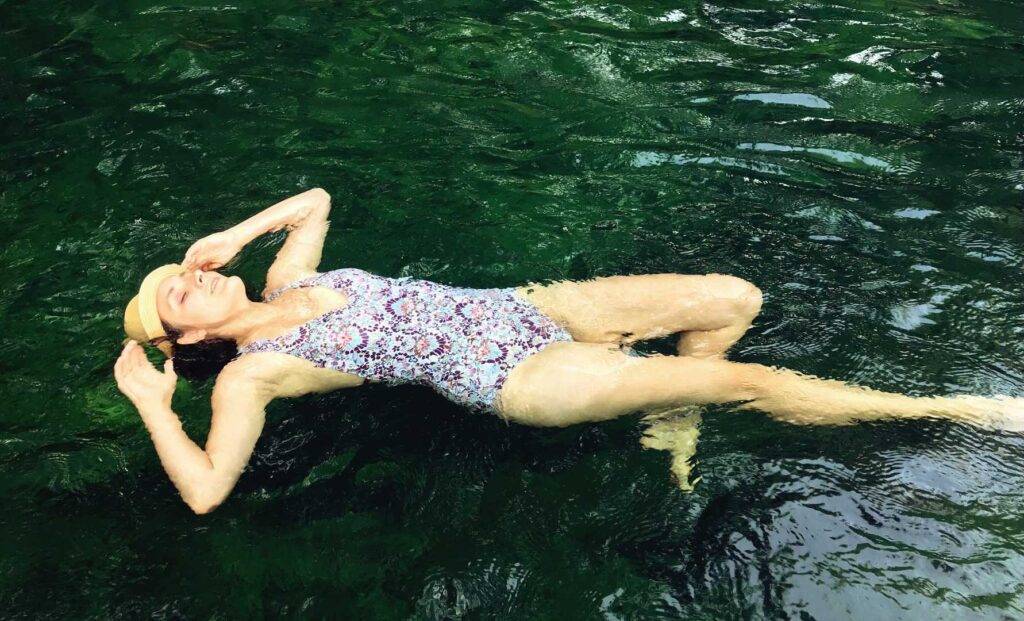 The 72-degree, crystal-clear spring stream at Blue Spring is suitable for swimming and scuba diving. Between the hours of 8 a.m. and 3 p.m., scuba divers must register at the admission station with a partner and a current certification card. It is forbidden to dive or swim with manatees.
It has been acknowledged that Blue Spring is a manatee sanctuary. The West Indian Manatee has a secure haven thanks to the spring flow, which consistently keeps the water at 72 degrees. In order to give manatees a safe haven of warm water during the winter, all water-related activities (such as swimming, snorkelling, scuba diving, and boating) are prohibited from November 15 to March 1.
Famous Boating At Blue Spring State Park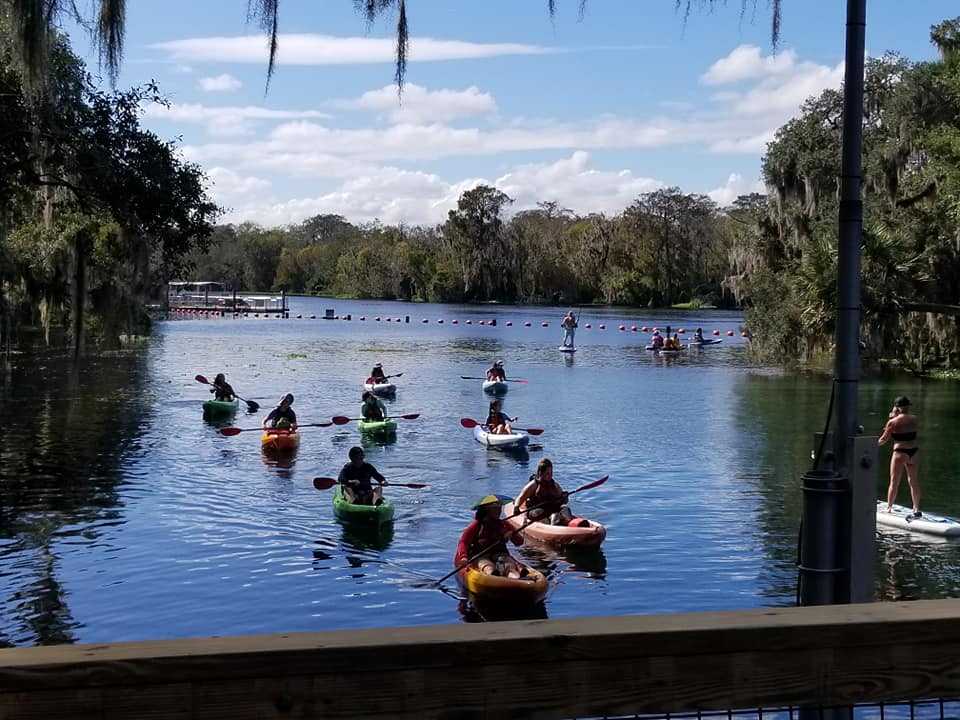 St. Johns River tours and cruises. Every day between 10:00 a.m. and 1:00 p.m. Take a two-hour narrated nature and ecological cruise on the stunning and historic St. Johns River. Discover Florida as it truly is—naturally. For bookings and prices, call 407.330.1612 or 386.917.0724.
Scuba diving or snorkelling at Blue Spring State Park
Blue Springs State Park may be your undiscovered diving paradise if you're a diver. A number of people have been seen getting ready to jump into the head springs while wearing their gear. I'll admit that I wished I had my PADI certification because I was jealous. The head springs are incredibly beautiful from above, with such vivid colours and depth.
While snorkelling into the head is acceptable, a more thorough experience can be had by spring diving. Scuba diving is permitted, though, per Florida State Parks regulations. If manatees are present, diving is not permitted; however, park staff or volunteers are typically on duty to keep an eye on manatee activities and guarantee that visitors and wildlife are handled fairly.
Youngsters in Blue Spring State Park
When we first took the kids to Blue Spring, our intention was to see some manatees, but we arrived a bit late in the season for that. The enormous fish in the river, however, completely astounded us. The observation platforms offered spectacular views of the Florida gar and other large varieties.

Scattered along the river are platforms where one can observe the manatees and enjoy the stunning natural scenery of the pristine waters. Since then, we've made multiple trips to Blue Spring with the kids, and on our own kayaks and paddle boards, as well as from the observation platforms and ecotour boat cruise, we've seen hundreds of manatees.
If you're looking for a place to swim at Blue Spring State Park and take in the breathtakingly clear water, you're in luck. Numerous spots along the river allow for swimming. You can even rent tubes to float down the river if that's more your style. The water will feel cold in hot weather, but it's not unpleasant. Coming from the Pacific Northwest, the water is delightfully warm, and the kids aren't nervous at all.
Walking and swimming at Blue Spring State Park are made more enjoyable by the boardwalks that cross the palm forest and lead to the swimming holes. Because we were above the jungle floor, this was the first time we had been through a palm forest. It's amazing. The kids enjoyed the sense of being among the trees, and there are countless photo ops.